From September 15 to September 17, this wellness weekend embraces sleep, creativity, nutrition, movement, mindfulness, biodiversity and solidarity.
Walks to admire the UNESCO panoramas with the sound of a horn, a dance to thank the sun, wood essences and floral aperitifs. Kneipp paths along a creek, reinvigorating hay workshops, stars observations and moments to take care of horses, cows, goats and sheep.
During the WWW, the Fiemme Namastè Festival will be held at the Biolake in Predazzo to meditate in nature.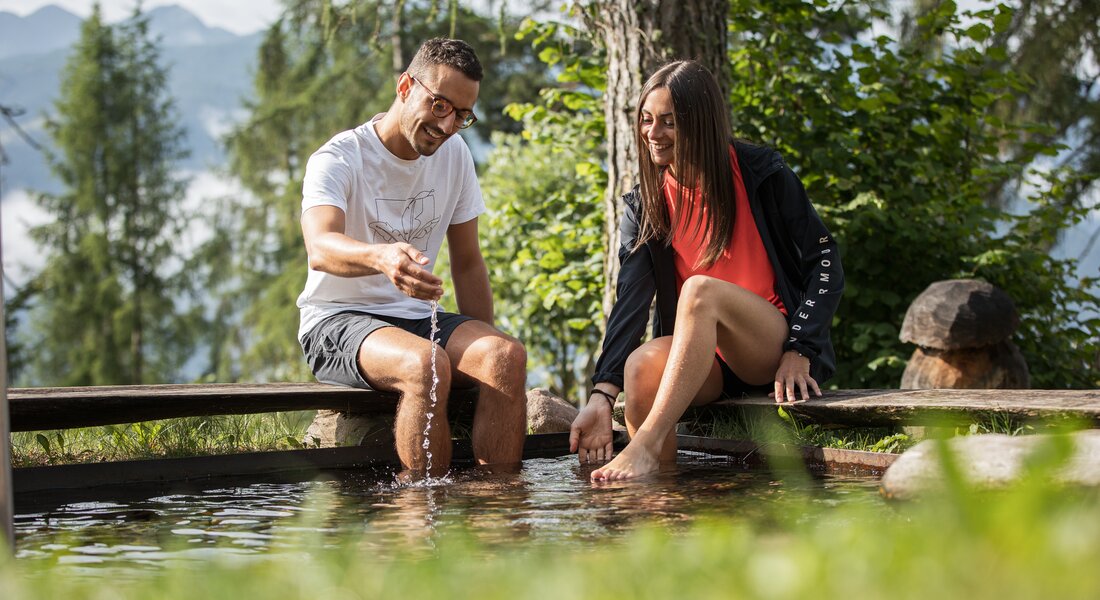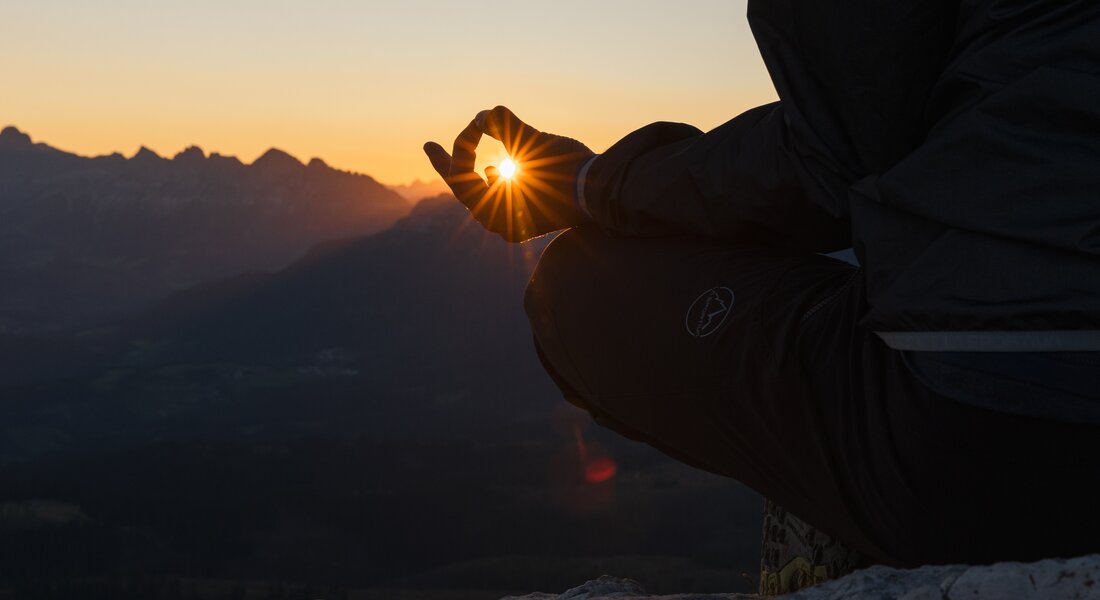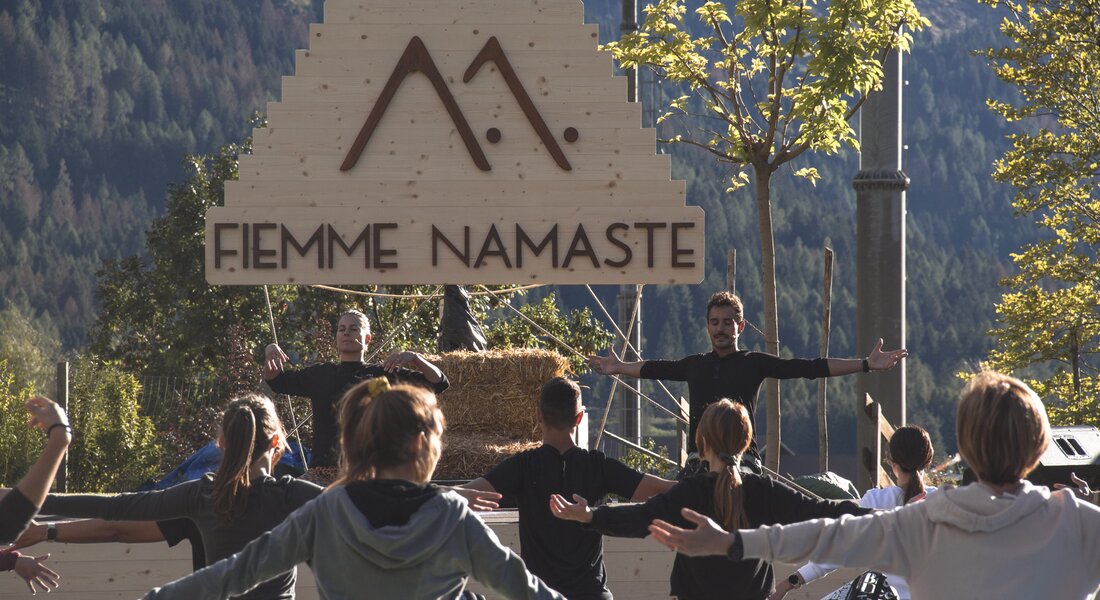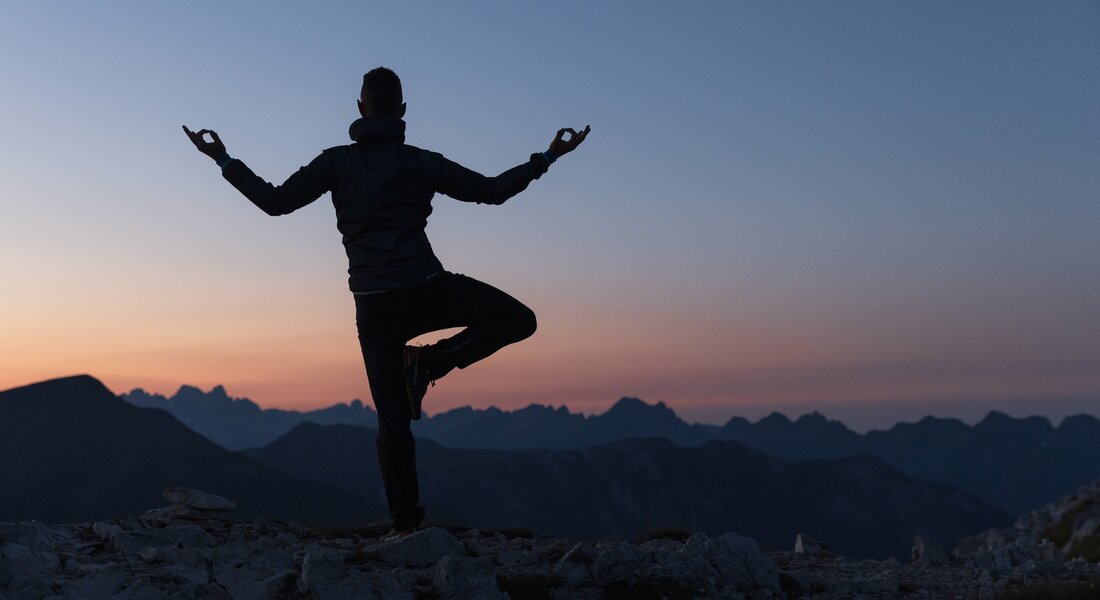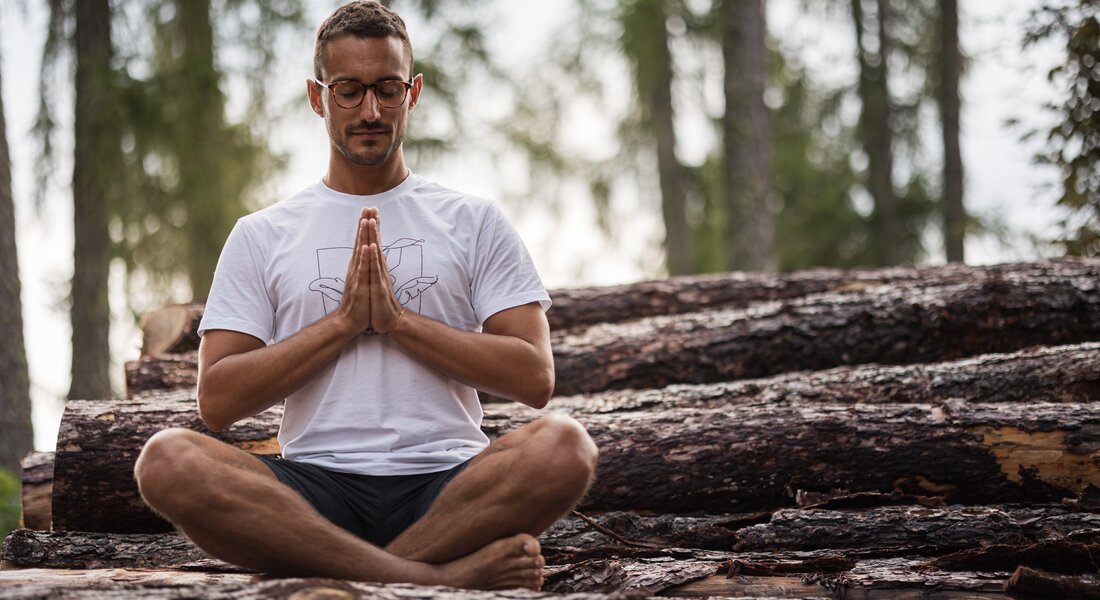 Program World Wellness Weekend 2023
FRIDAY 15 SEPTEMBER
ore 16.00 Dolomites Well-being Summit 2023. Opening convention of the World Wellness Weekend in Val di Fiemme organized by local companies at Palafiemme in Cavalese and presented by Maria Concetta Mattei. BY INVITATION

SATURDAY 16 SEPTEMBER
09.30 Uhr, Bellamonte - Bellamonte's peat bog. Walk around Bellamonte's meadows and woods.
during the day, at the Biolake in Predazzo - Fiemme Namaste Festival
SUNDAY 17 SEPTEMBER
7.00 a.m., Tresca - Pampeago - Sunrise in the mountains with the Genzianella choir and a tasty breakfast in the hut.
12.00 a.m., Lavazè Plateau. The Sounds of the Dolomites with Iva Bittova.
during the day, at the Biolake in Predazzo - Fiemme Namaste Festival