There is a valley where "the exchange" has still got a value, where manufacturers, hoteliers and restaurateurs share flavours, experiences and research, surrounded by 60 million fir trees which cover the sides of the UNESCO Dolomites peaks.
The members of the club "Tradition & Taste" are restaurants with 0-kilometre menus, producers, artisans, agritourisms, B&Bs and little hotels, full of charm and tradition, that chose to marry the energy conservation and bio-architecture with extreme ease. "Tradition & Taste" is a close-knit team of people that highlights and gives value to ancient wisdom and flavours that Val di Fiemme offers in the name of quality, history and nature to bolster the direct relationship between producers and consumers.
The quality of Val di Fiemme's gastronomy is guaranteed by the direct relationship with the producers, by the fresh air and the clean water of Val di Fiemme, and by respecting the local tradition and old recipes.
Producers, restaurateurs and hoteliers guarantee the very best in terms of hospitality, style and genuineness, with a friendly and courteous touch typical of Val di Fiemme and the Trentino region.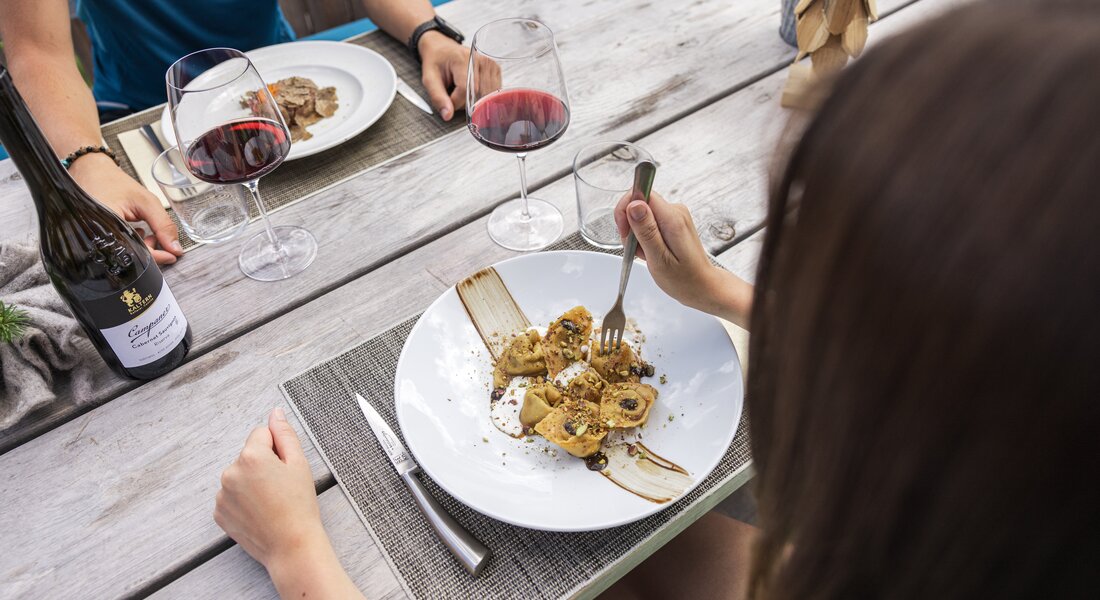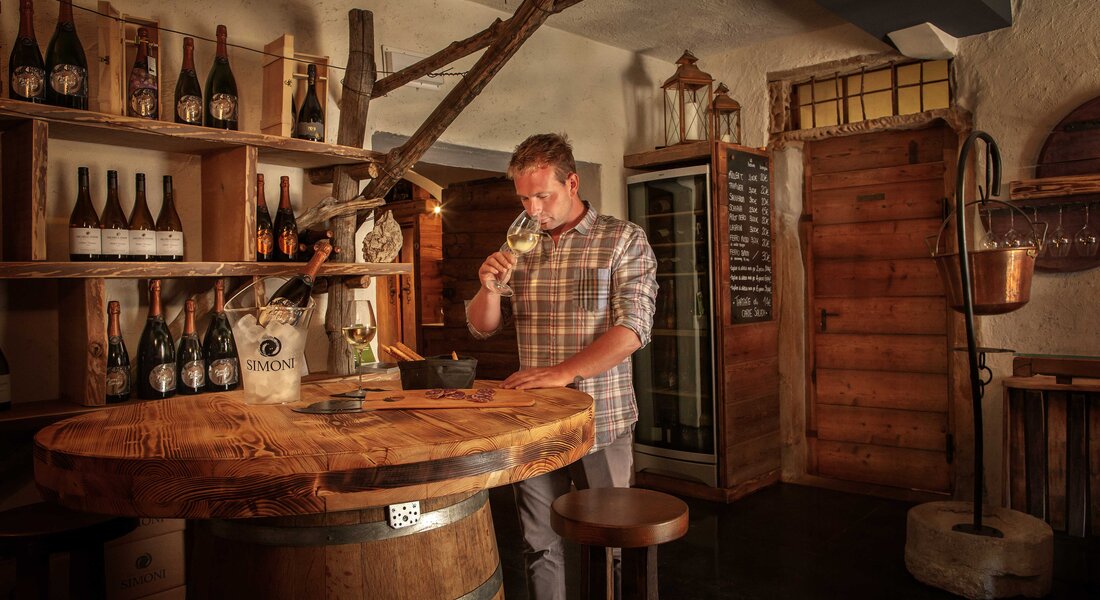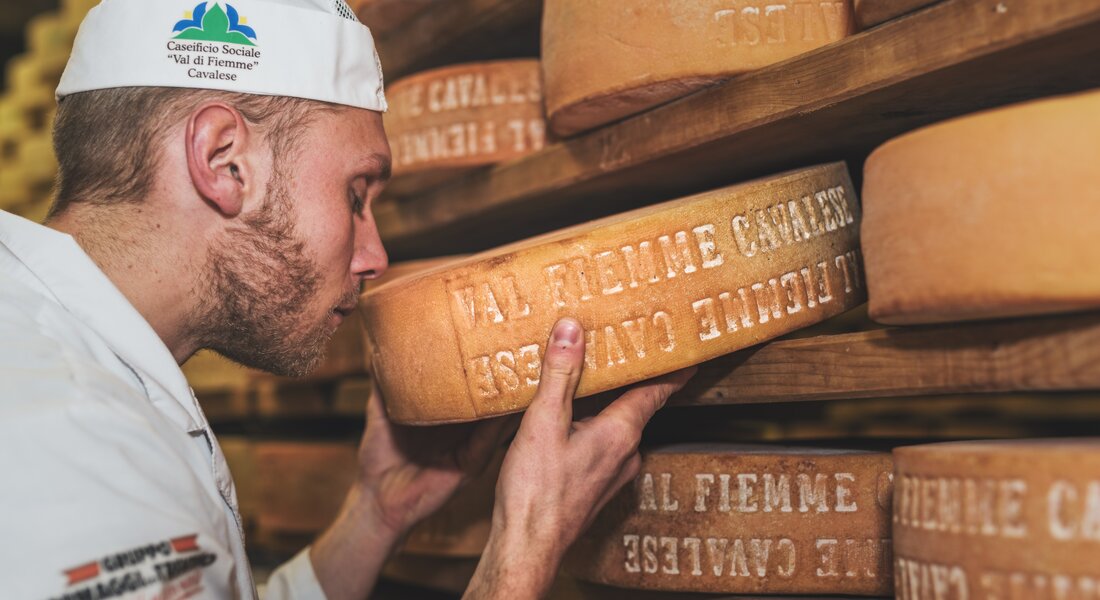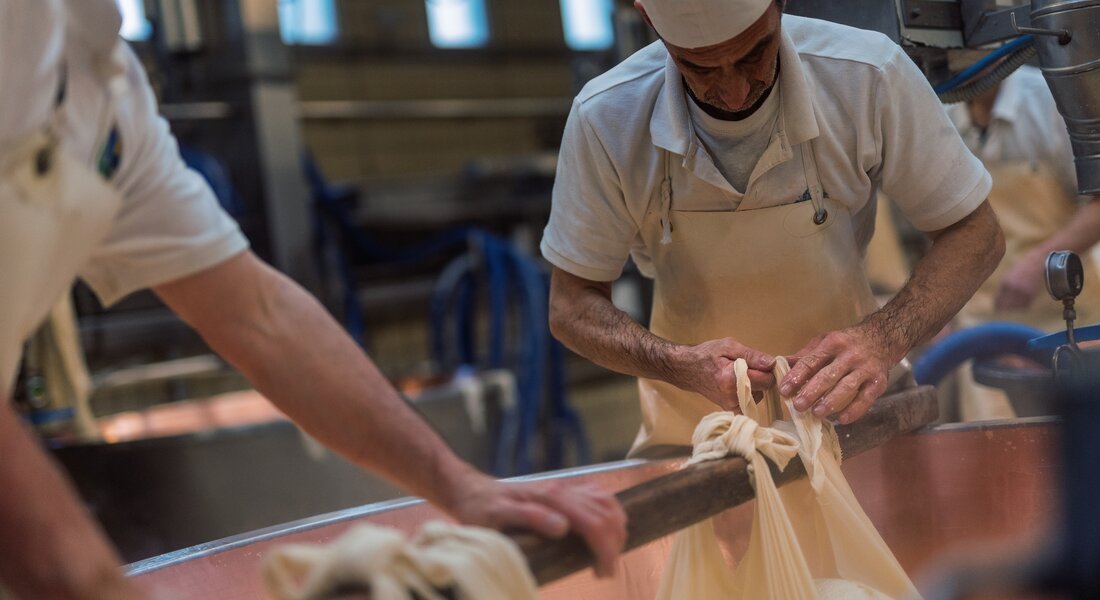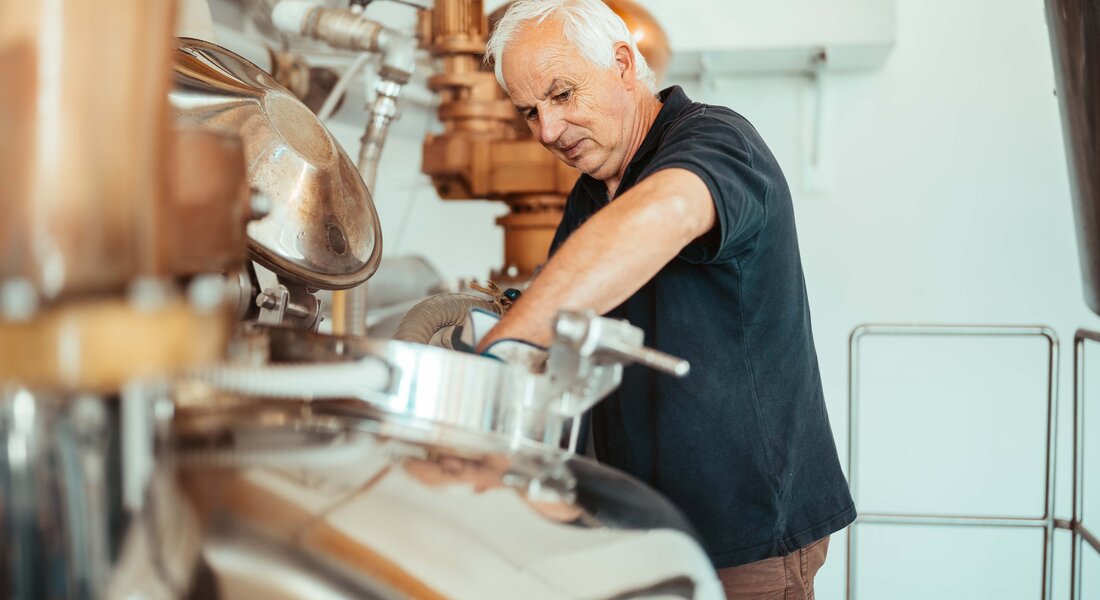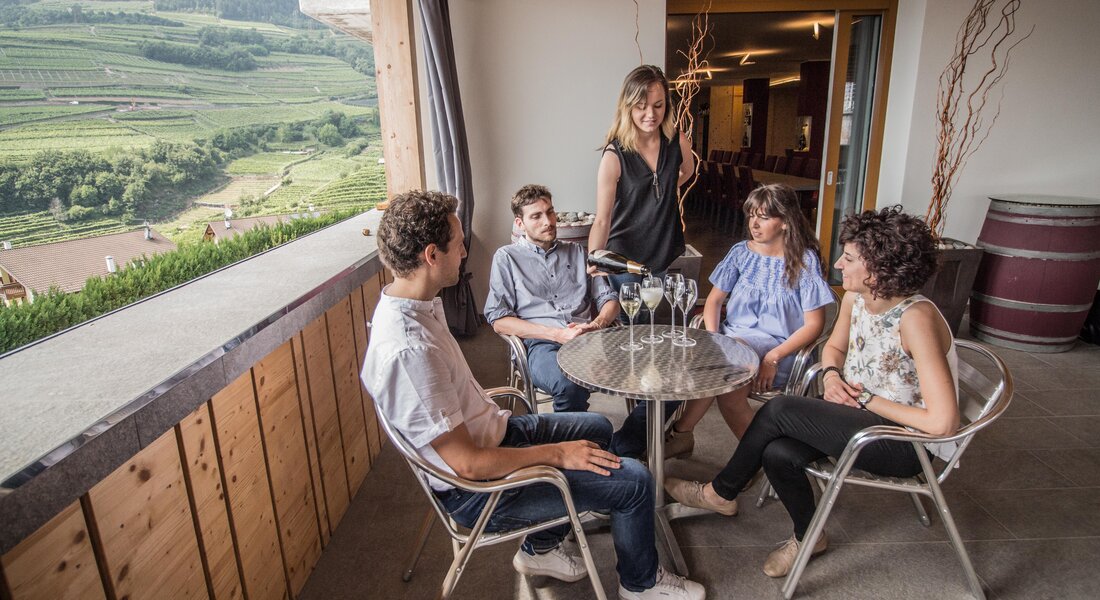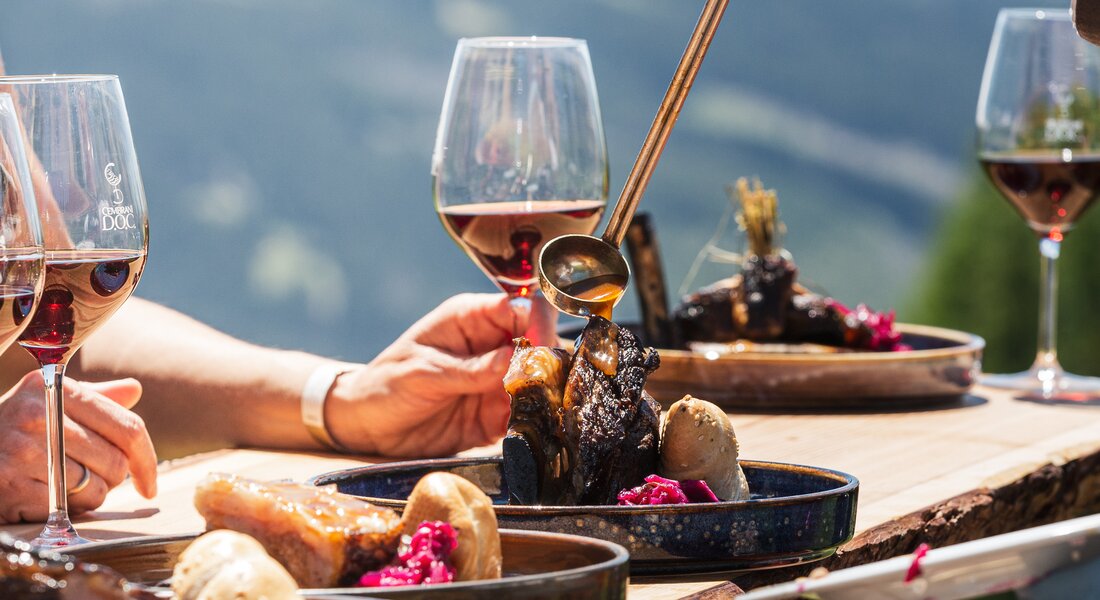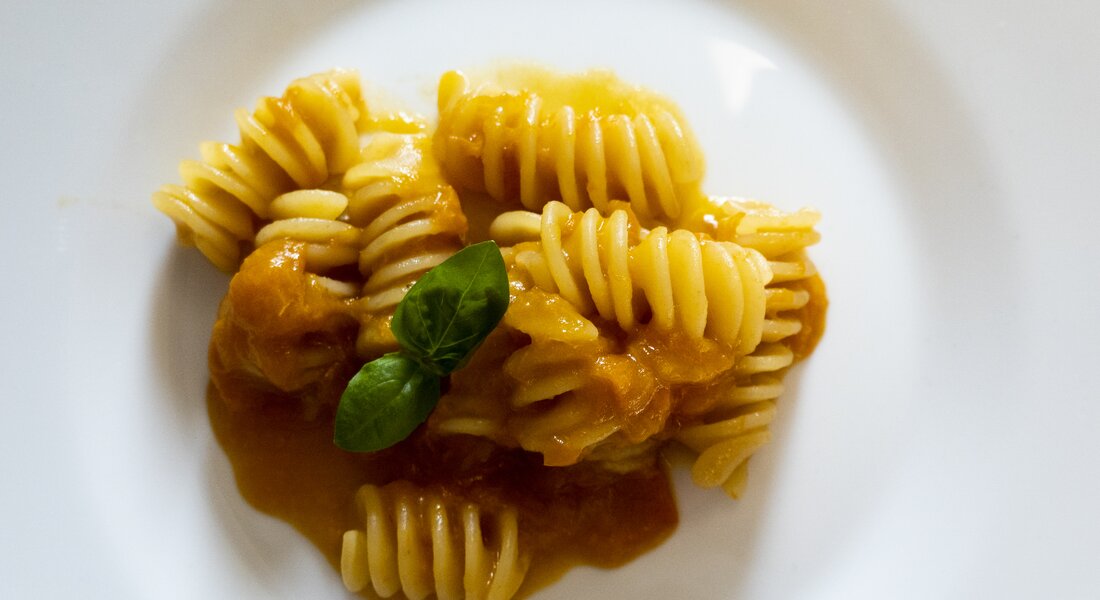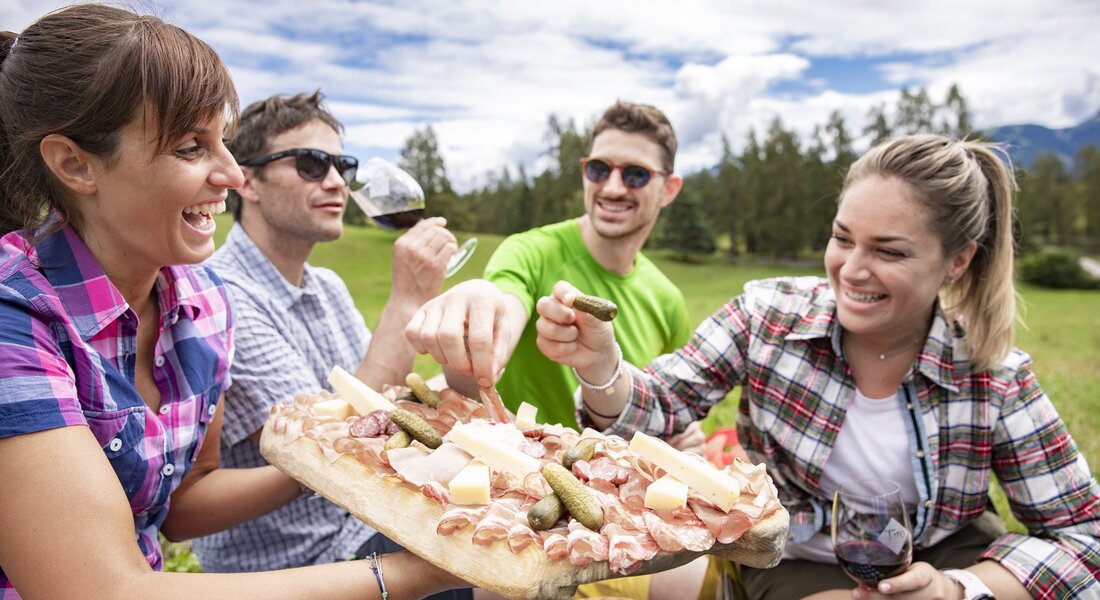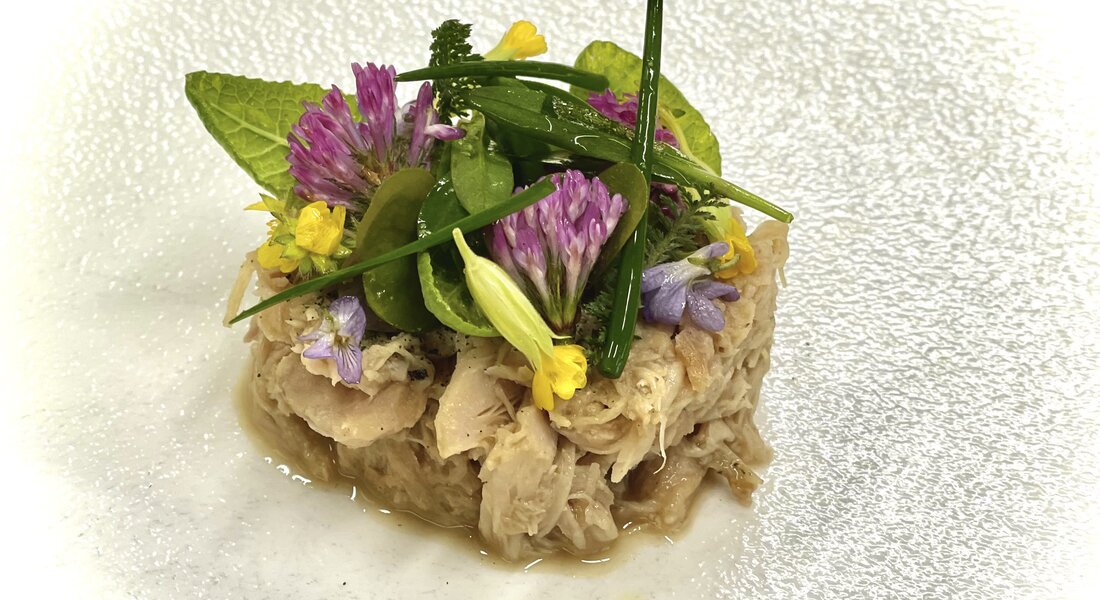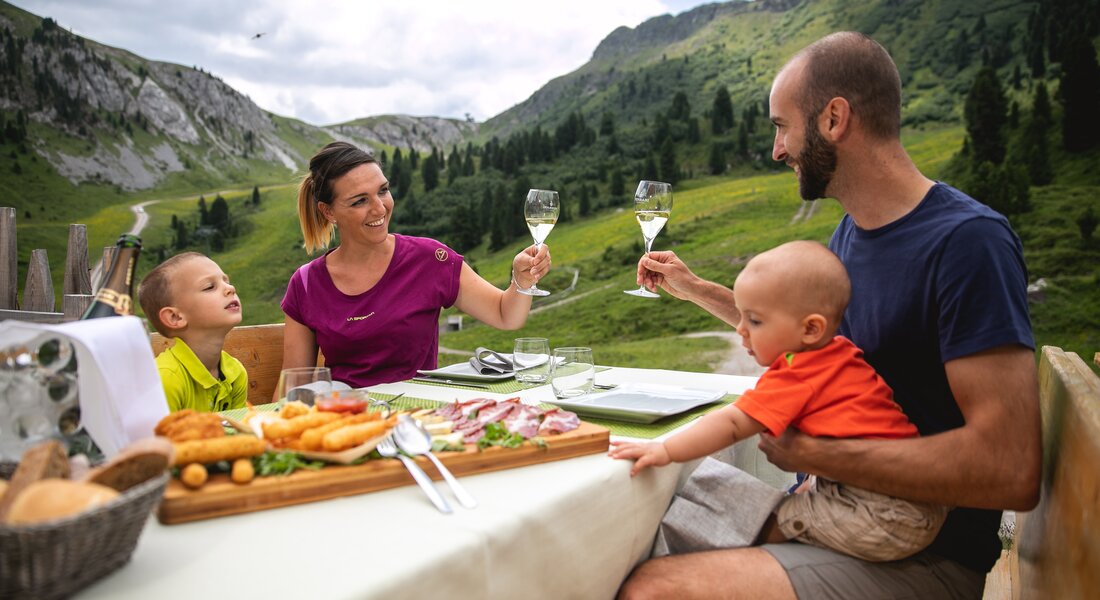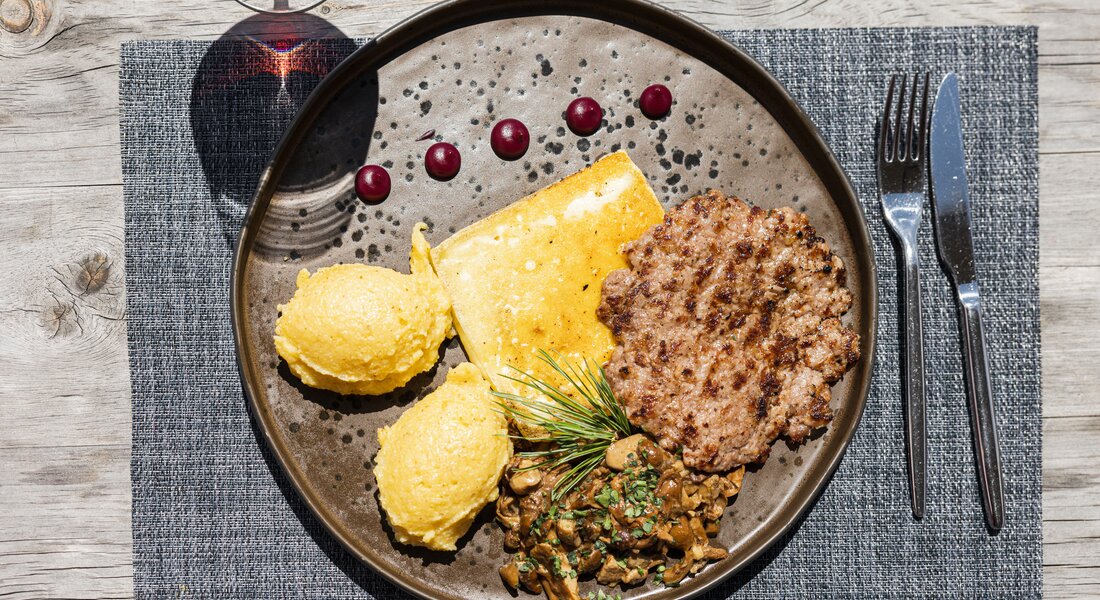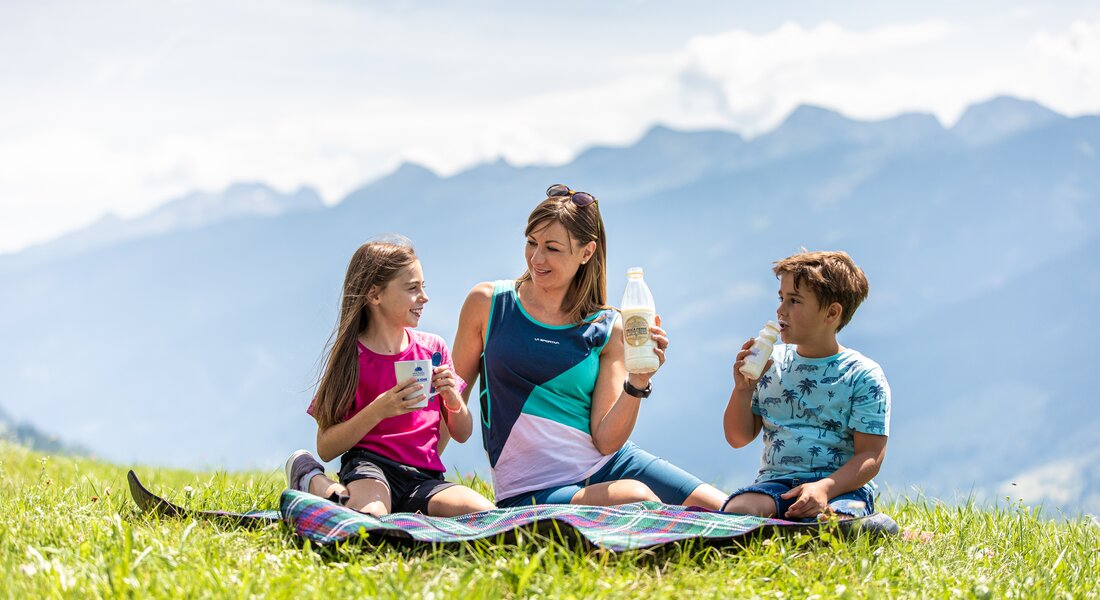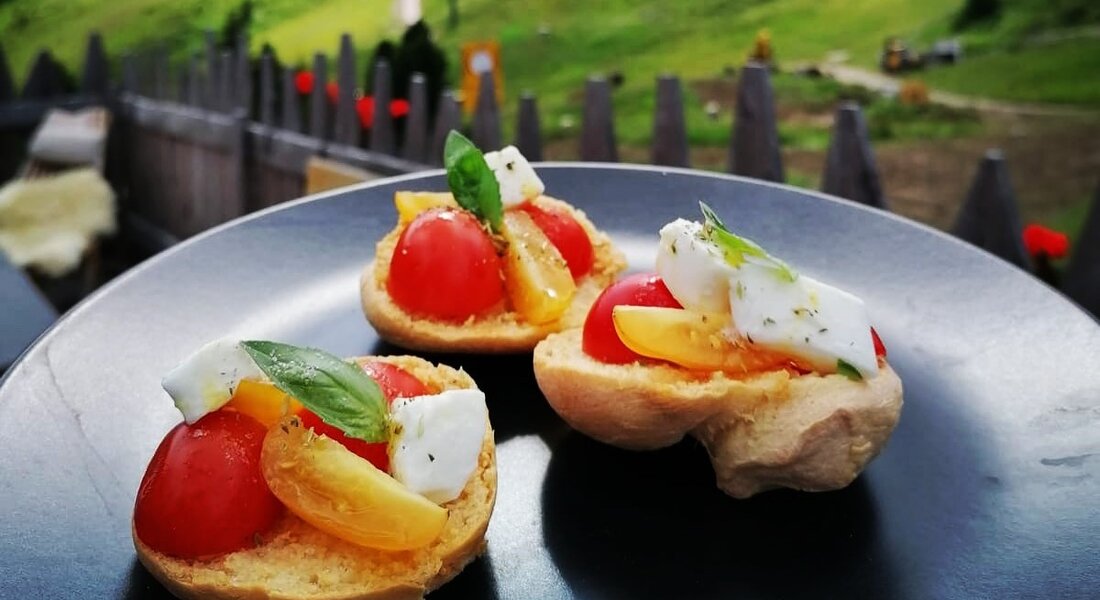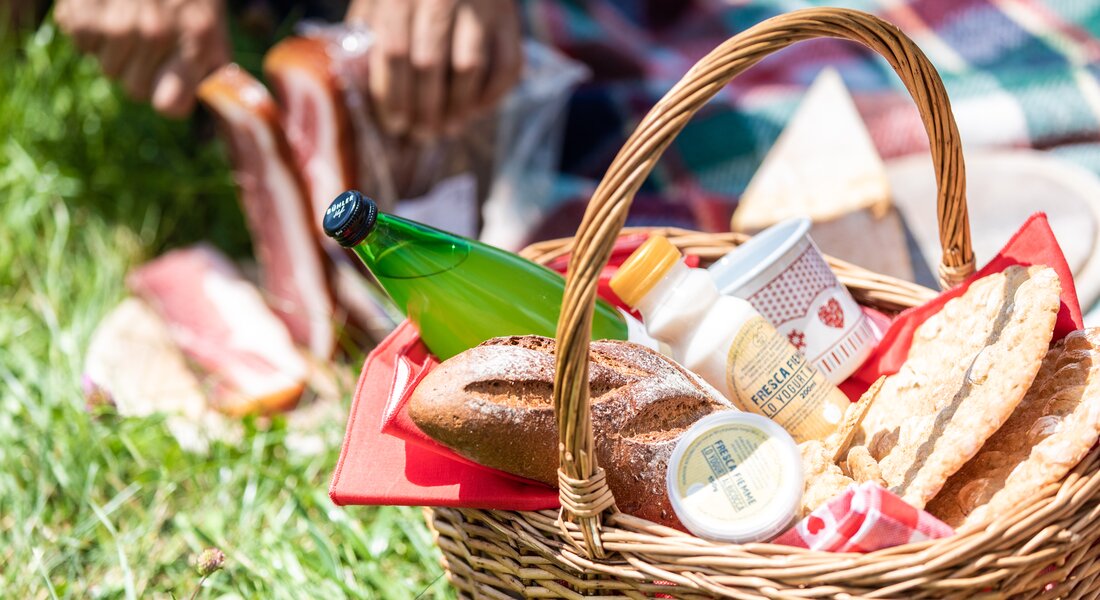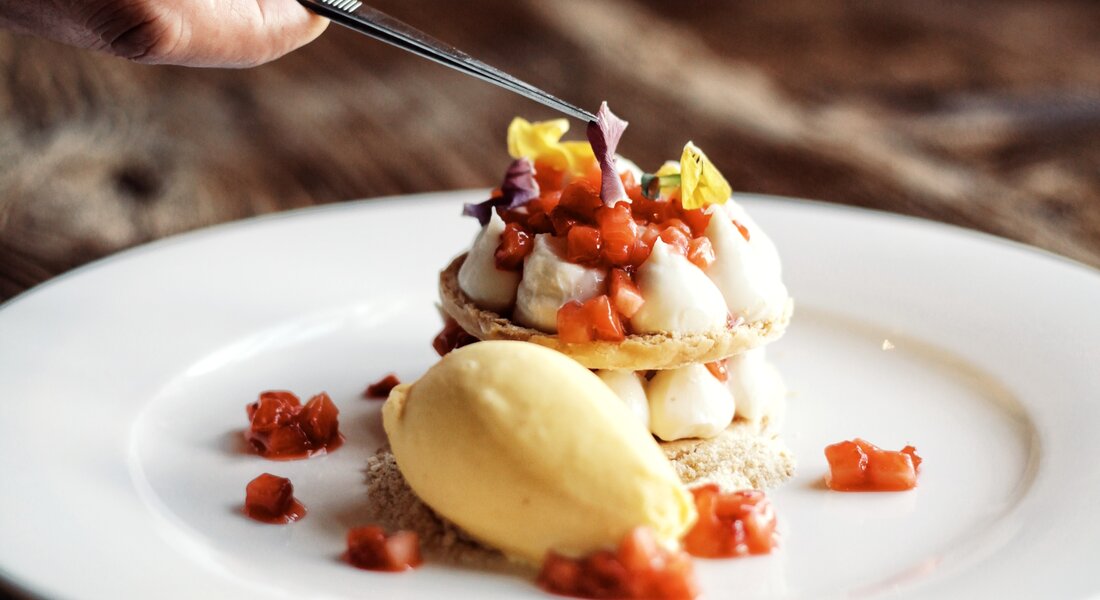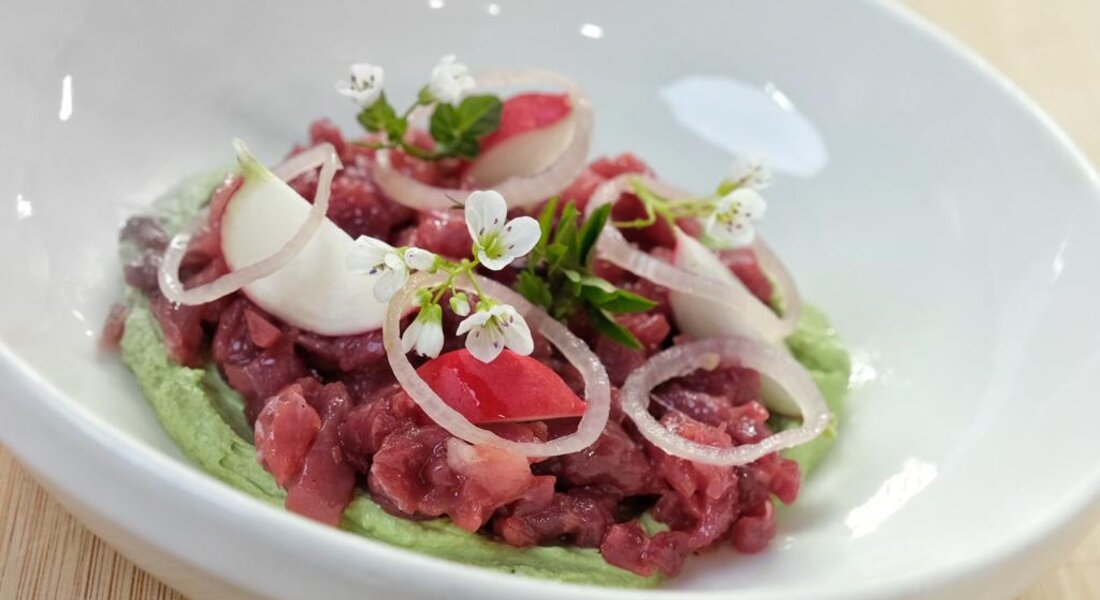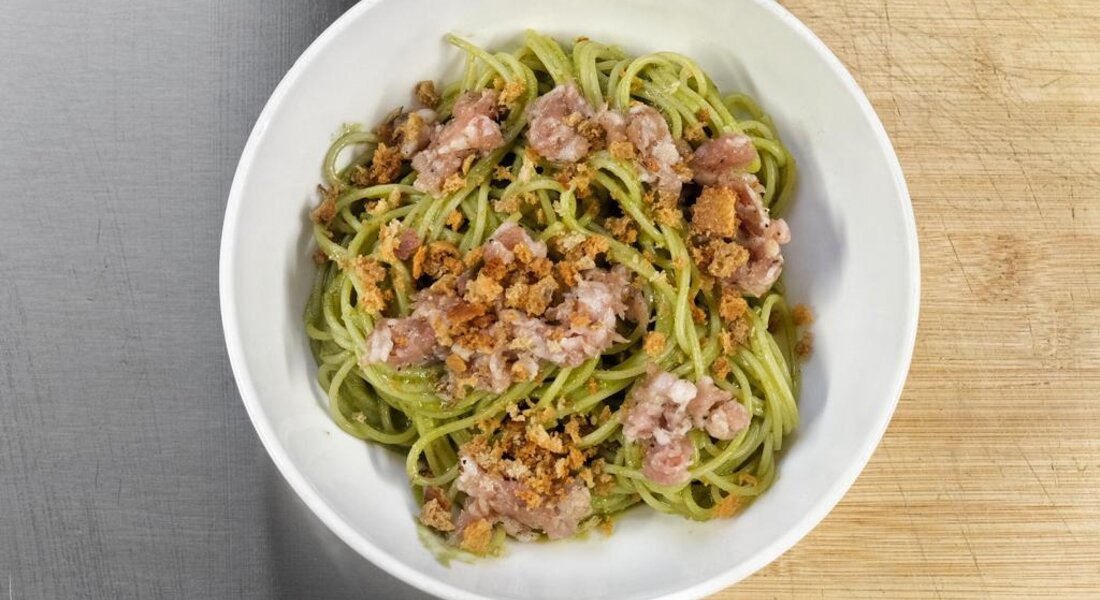 Live an immersive experience and meet the producers of Val di Fiemme and Val di Cembra!
Val di Cembra awaits you with its wine terraces, dry stone walls and the warmth of family hospitality.
The opportunities to marvel are truly many! Stroll through the vineyards with the Cembrani DOC consortium or in Fernanda's garden of fresh and dried vegetables. Or delve into the valley's many wineries and learn about the winemaking experience of Villa Corniole, the Pelz brothers and the Zanotelli family.
There is more! In fact, in Val di Fiemme, you can embark on a journey to discover the Caseificio Sociale Val di Fiemme cheese factory, walk among the tall rows of hops and taste the delicious Fiemme Beer, or even get in touch with the most primitive nature with Fiordalisa. And to conclude your food and wine tour, you cannot miss a visit to the world of quality and tradition of Pastificio Felicetti.